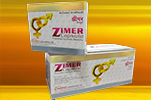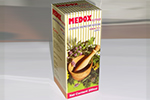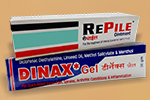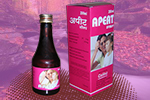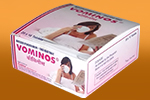 Welcome to Colinz Laboratories Limited
Mark of Quality

Established in 1986.
Manufactures and Exporters of Pharmacuitical Formulation :-
Allopathic / Ayurvedic / Nutraceticals in dosage forms of Tablets, Capsules, Ointments, Injectables, Syrups, Suppsitories etc.
All Exports from WHO site.
Company has its factory at:

Plot No. 60, STICE, Sinnar - Shirdi Road, Musalgaon, Sinnar-422 103. Nashik (Dist) Maharashtra.