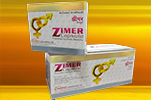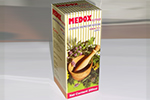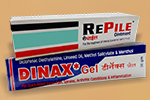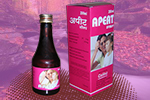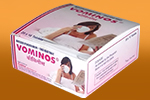 Colinz Laboratories Limited
Mark of Quality

Established in 1986.
Manufactures and Exporters of Pharmacuitical Formulation :-
Allopathic / Ayurvedic / Nutraceticals in dosage forms of Tablets, Capsules, Ointments, Injectables, Syrups, Suppsitories etc.
All Exports from WHO site.
Contact us at:


Colinz Laboratories Ltd.,
A/101, Pratik Estate, Next to Fortis Hospital, Mulund Link Road, Mumbai-400078.
CIN No. L24200MH1986PLC041128
Email ID: colinzlabs@yahoo.com
Phone: 022-25668002, 022-25668003. Telelfax: 022-25668006.